We love us some Dogeared necklaces and actually even own a few. One was a gift from a good friend and another we purchased. They are both petite, supremely feminine and get worn all the time. We adore the meaning behind every piece and are also eye-balling some new offers that actually include a charitable cause. 
There is such a wonderful assortment so be sure to pop over and check out their entire selection HERE
. Also, HERE'S
some great gift ideas under $25 and they even have a great weekly deal for 50% off right HERE. We've hand-picked some of our personal faves below. Which one do you have your eye on and totally love? Enjoy!
Click on Images or Links for More Info and to Purchase: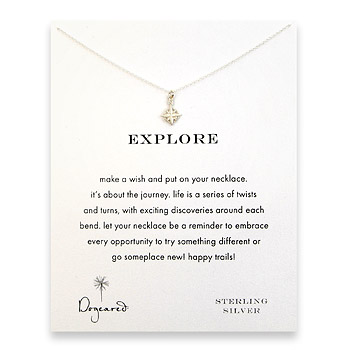 explore reminder necklace with sterling silver compass for $46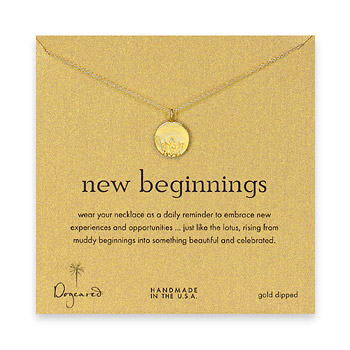 gold dipped new beginnings lotus disc necklace for $68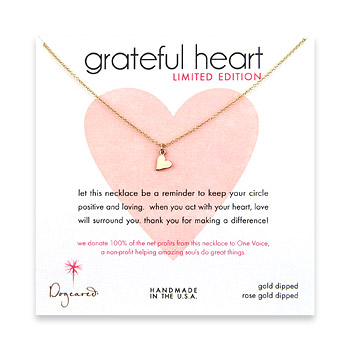 gold dipped limited edition grateful heart necklace with rose gold dipped sideways heart for $52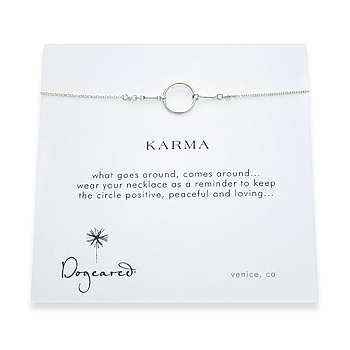 karma necklace, sterling silver for $54
eat pray love gold dipped travel charms necklace for $90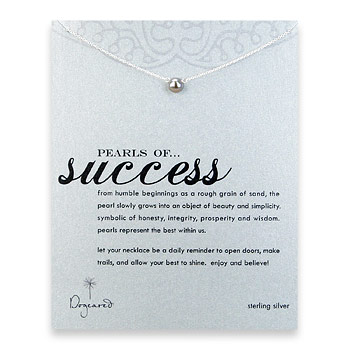 pearls of success sterling silver necklace with gray pearl for $32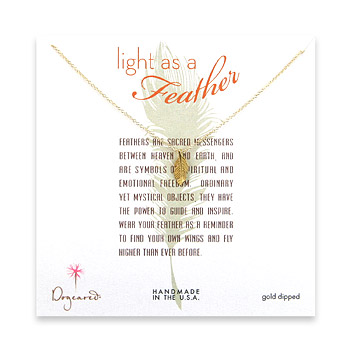 light as a feather small gold dipped feather necklace for $56
Want to get RunwayDaily in your inbox daily? Click that cute little guy below: